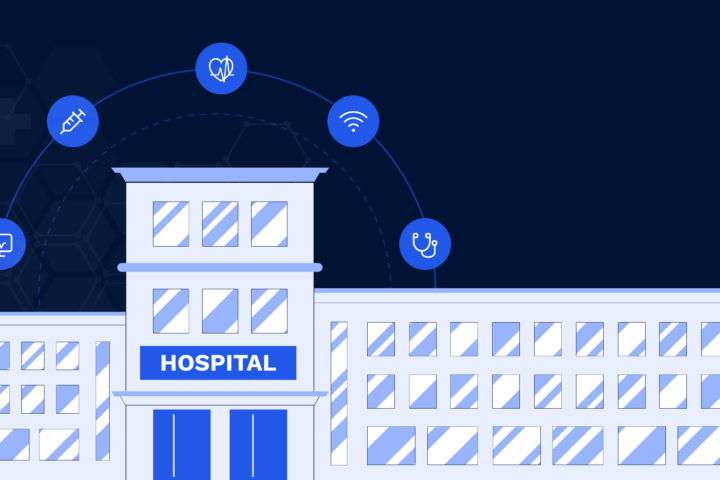 There is no room for imperfect processes on the healthcare frontline. Therefore, managers in hospitals around the world invest heavily in new technologies. However, managers' focus has recently shifted from implementing siloed patient data management systems to "Smart Hospitals", which are more complex and comprehensive solutions.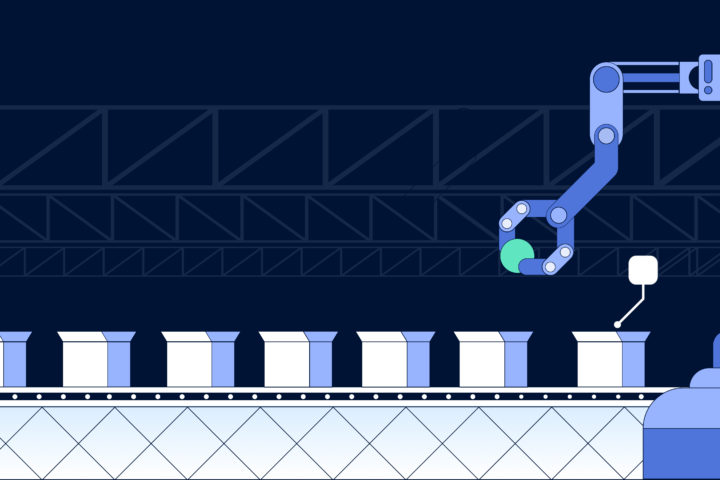 IoT has a dramatic impact on the production sector. With interconnected devices, the concept of smart manufacturing may become a reality where the interaction of human abilities, machines, and automated processes leads to the best possible production outcome.
Supply chain management has always been sensitive to any innovation. Whatever trend is announced (e.g. drones, artificial intelligence, augmented reality, 3D printers), it is immediately implemented. So it is no surprise that the Internet of Things (IoT) technology has been adopted in supply chain management and, of course, inventory management as its key component.