EffectiveSoft is willing to offer it's present and future customers free UI/UX design services. To get it you just have to approve the project brief so that we start developing the app without signing a contract. Well, here are our pitches and UI/UX design tools.
Design for fashion web sites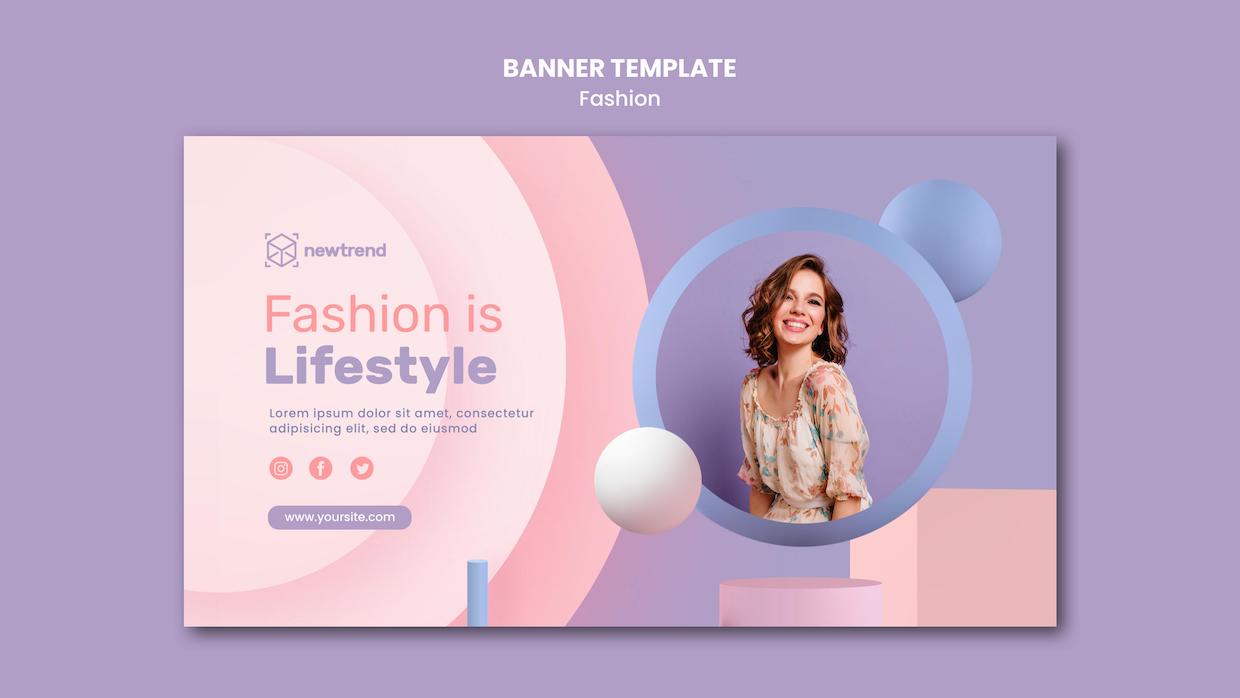 UI/UX for fashion websites
Thanks to a stylish web design, elaborated by our company, your web portal/app will be ideal for its users, featuring fashion and accessories, photographers, artists. Furthermore, your website can become a kind of a social network for designers, where they will feel free to show their works, chat, and share the invaluable experience.
Money sharing service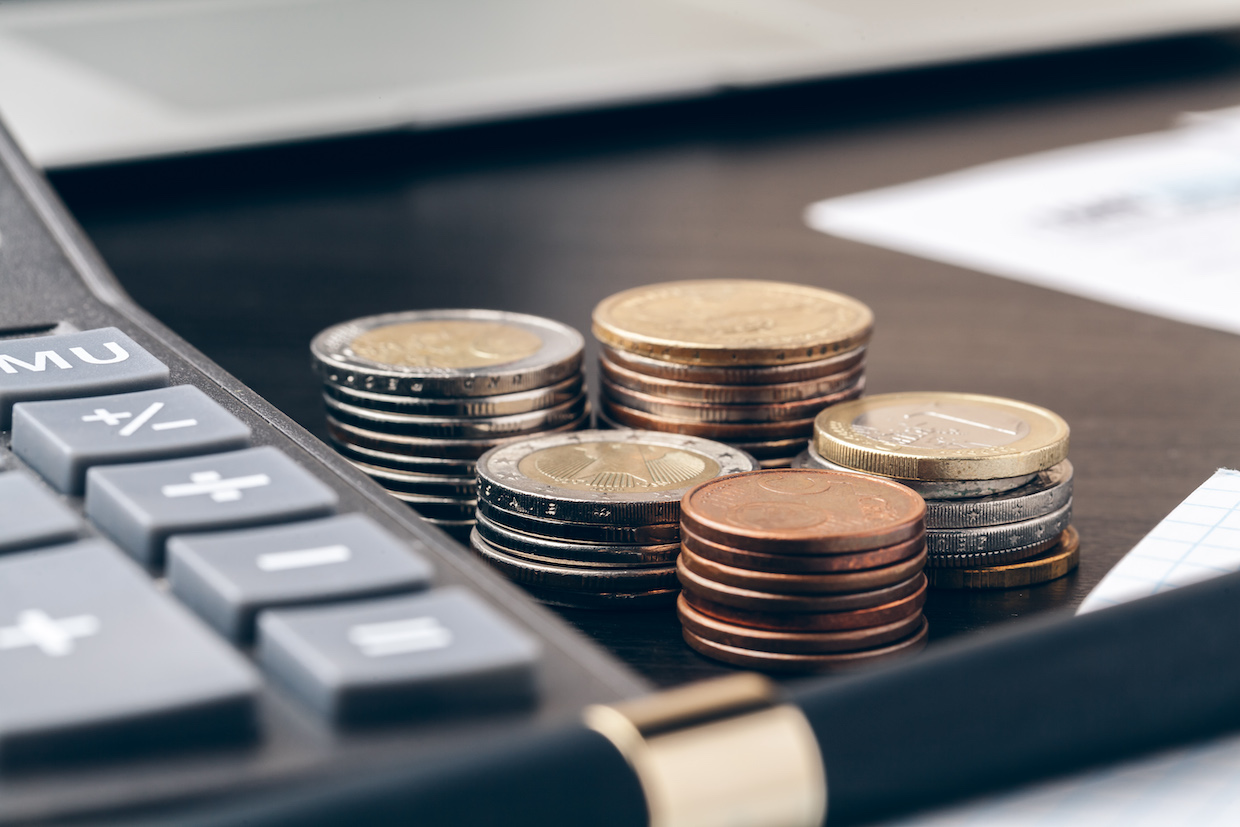 UI/UX for money sharing services
Here we present you a UI/UX concept for a money sharing service that will help you outstand among competitors thanks to simplified history navigation. Users will get a clear look at the purchases history list by categories, having a chance to add and delete them and to use an advanced search tool.
Design for online dating apps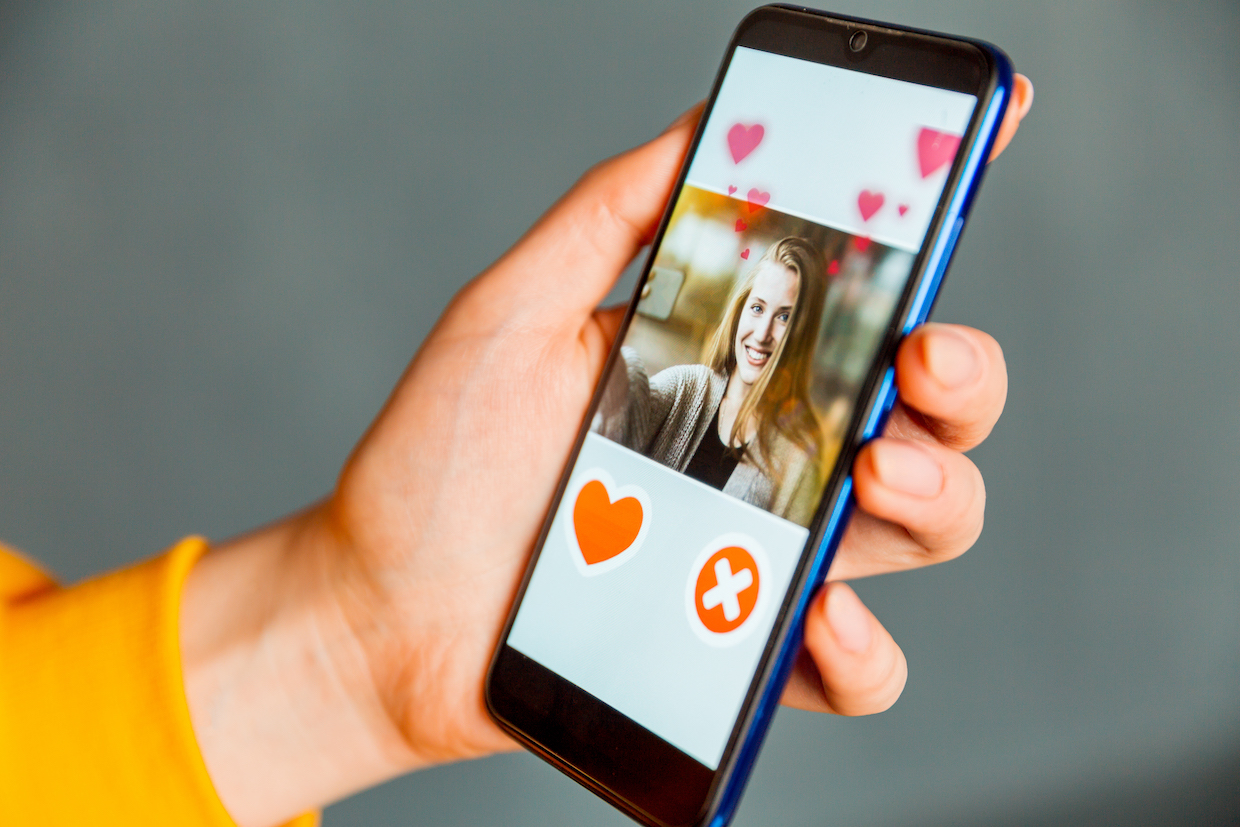 UI/UX for online dating apps
Furthermore, EffectiveSoft offers you a design concept for speed dating apps and guarantees a friendly online atmosphere for communication with new people, an appropriate app color and smooth forms. And we have such apps in our UI/UX design portfolio.
Integration with popular fitness trackers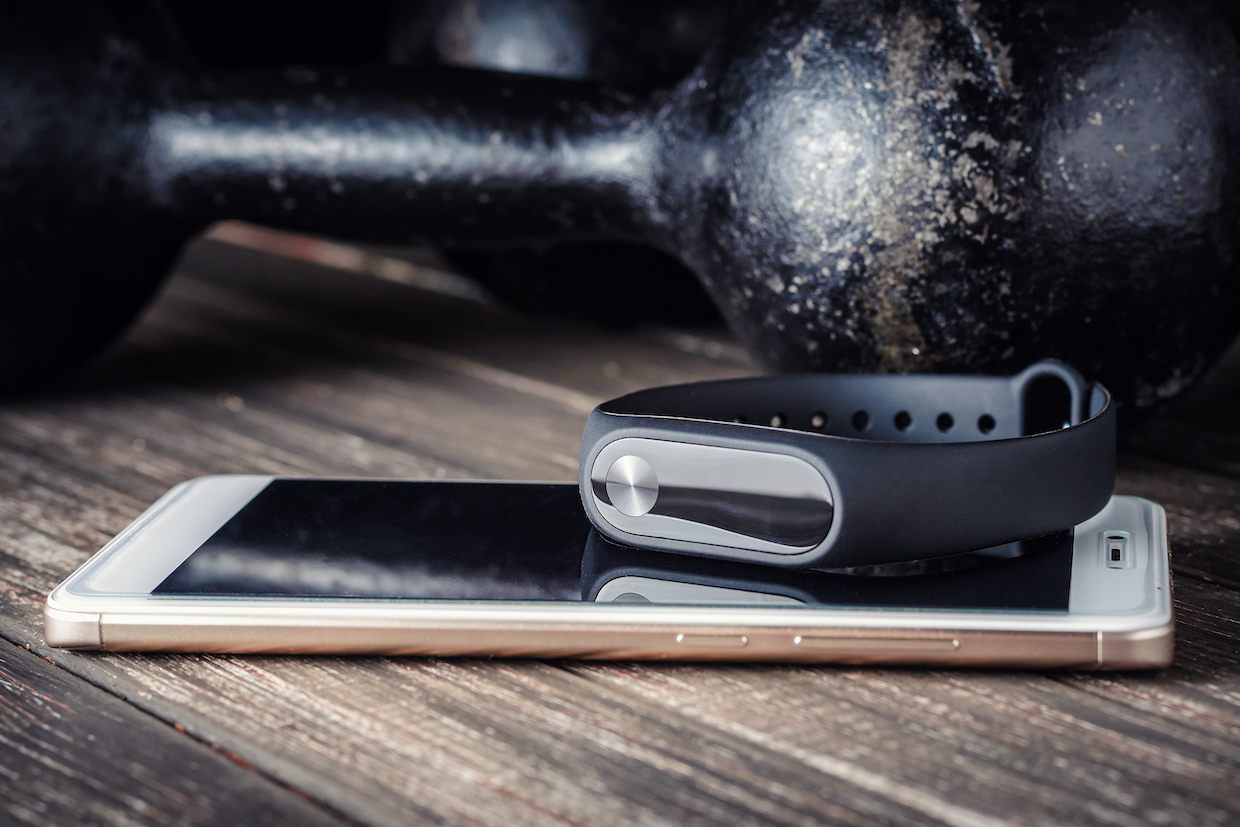 Integration with fitness trackers
Effective fitness and biometric measurement may become a challenge for health care solutions. Our company will create typical patterns for different activities (bicycle trips, jogging, tennis, etc.). Thus, doing individual or group sports, visitors will be able to calculate fitness data, get activity points, as well as reports featuring progress and achievements, efforts and outcome, and general info about their health. We are also looking forward to offering you the fitness application development of a sport/health community with personal accounts, effective tools for sharing activities, a scoring system, and many other things.
UI for crowdfunding platforms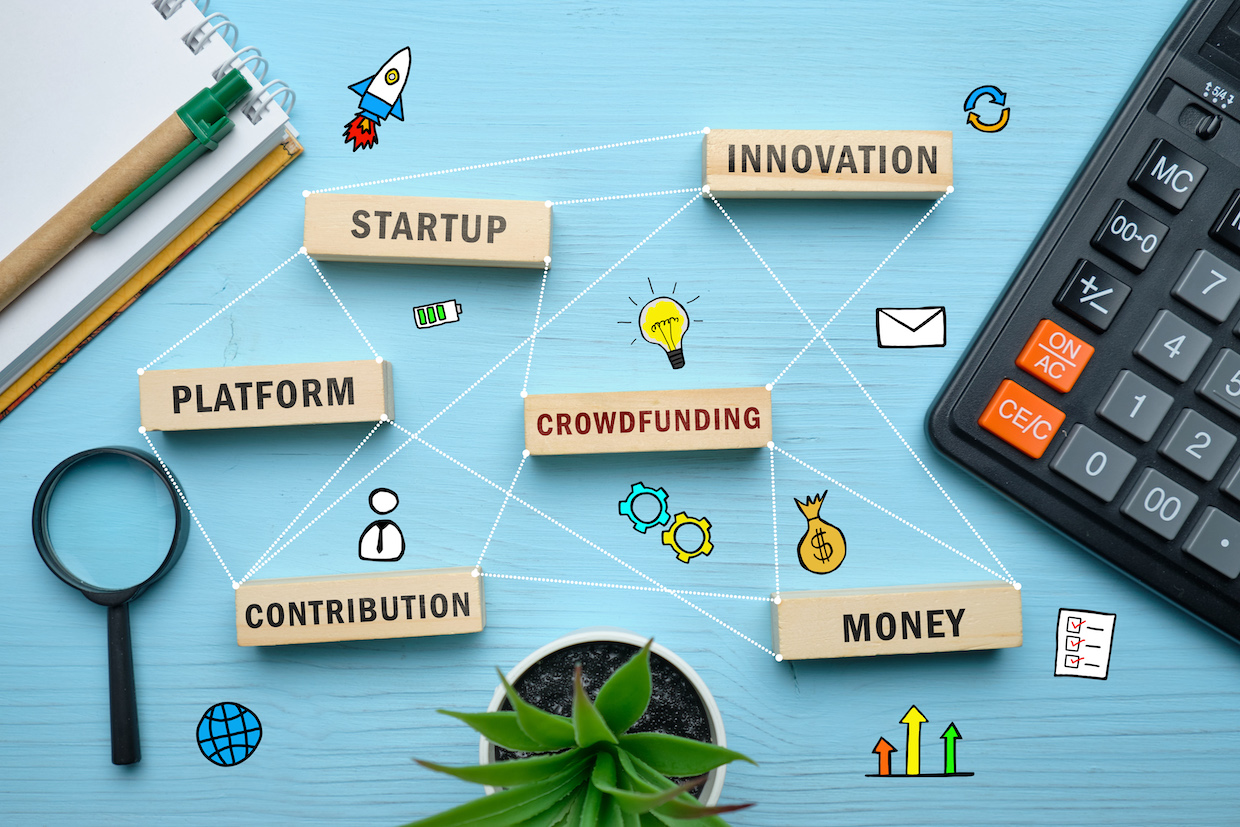 UI for crowdfunding platforms
EEffectiveSoft has vast expertise in elaborating user friendly interfaces for crowdfunding platforms that will display the necessary info about the candidates who desire to get funds; we will also simplify the scenes for a better control, at the same time allowing users to easily choose the amount and payment method.
Web design for scorecards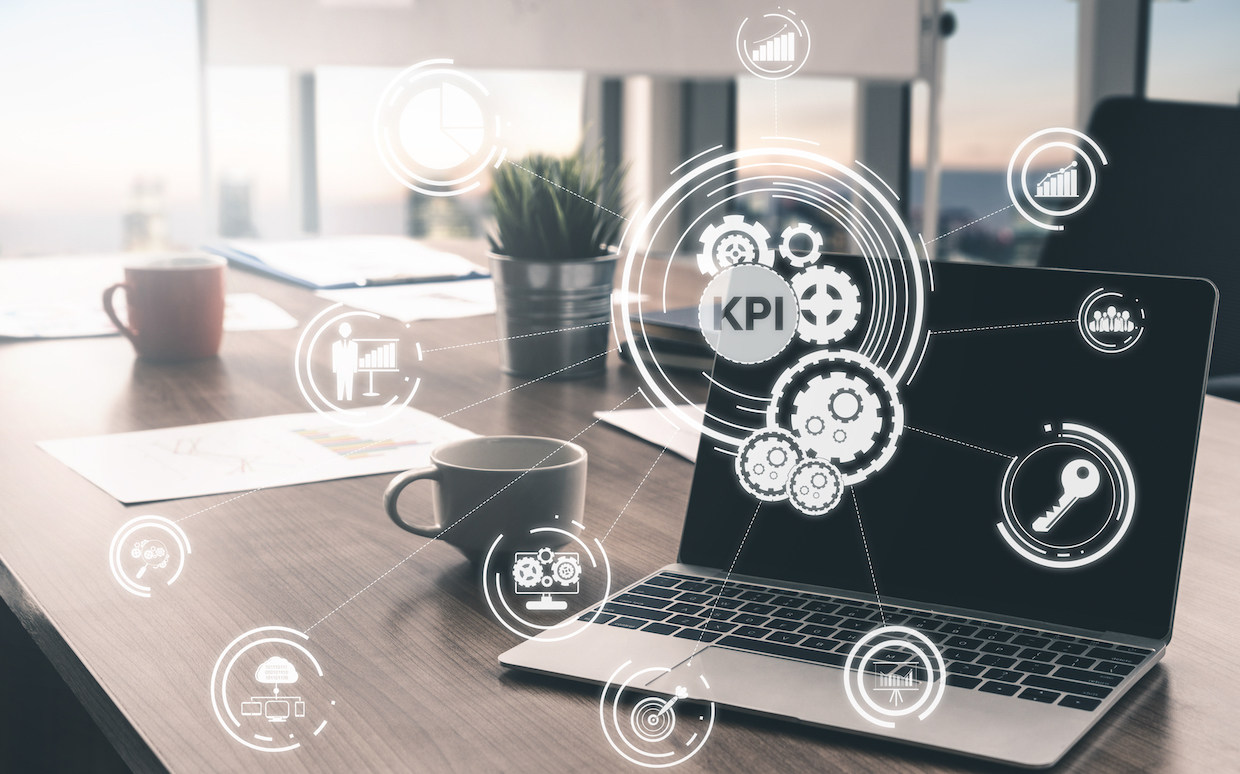 UI/UX for scorecards
The next concept we would like to introduce is the idea of how to show drivers' top scores in the app, reflecting score details (positive and negative), values, and results. This app and its UI will help to see a clear picture (violations, critical events, CSA, accidents) and reduce fuel consumption.
iOS wireframes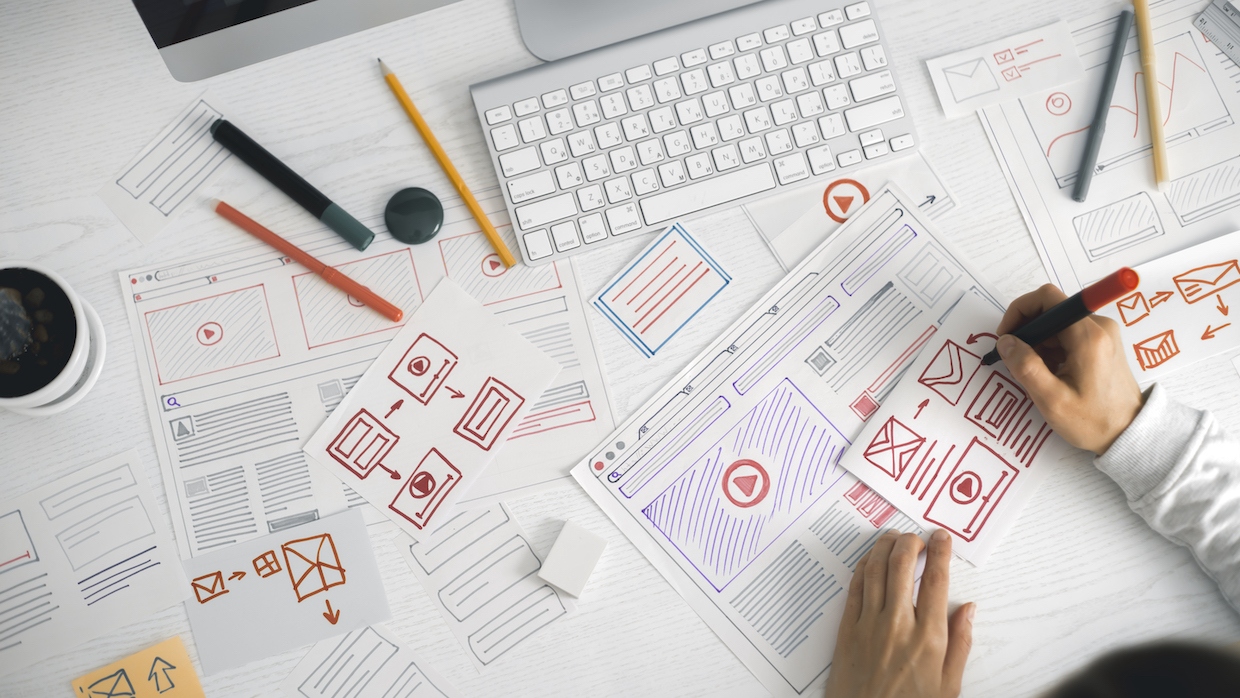 UI/UX for iOS wireframes
We are ready to offer iOS ware frames for your business App to promote campaigns. Our UI will permit importing the contact numbers from your iPhone phone book, sending mass promo texts, deleting, editing or copying campaigns, etc. without any difficulties.
UI/UX for cycling apps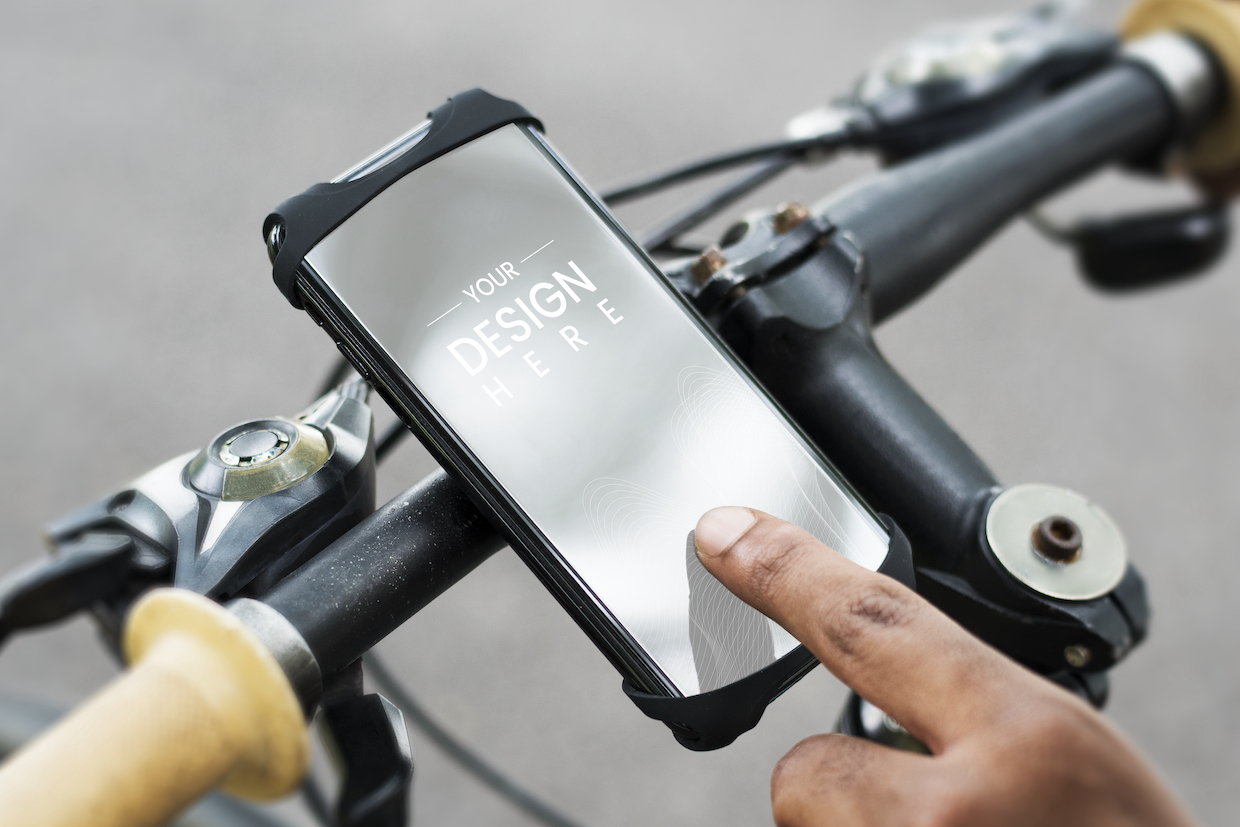 UI/UX for cycling apps
Another concept for sport lovers is UI/UX for cycling apps where users can track their training progress, get personal training data and video streaming, and compare her/his results with those of other cyclists.
Thus, you can see the full readiness of our company to bring any UI UX design ideas to life, delivering ingenious IT solutions. And this TOP-8 is not the complete list of the UI/UX designs EffectiveSoft is willing to offer.