In 2020, EffectiveSoft celebrates its 20th anniversary.
Since the company's foundation in 2000, we have become a global corporation with offices in the US and Belarus. EffectiveSoft has enjoyed steady growth by providing competitive software outsourcing for the most demanding and high-profile industries in the IT market, including healthcare and finance.
Recently, the demand for the company's services has grown by 34%. Due to this increase, we are ready to expand further, and continue supporting the development needs of our clients in this ever-increasing digital world.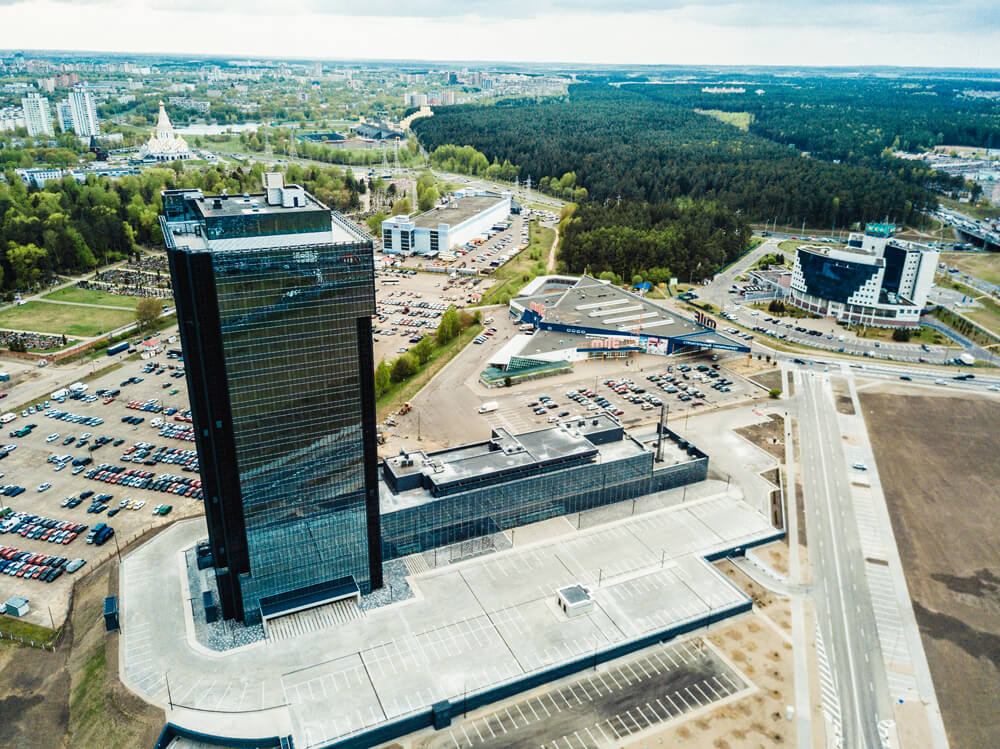 EffectiveSoft is opening its second office in Futuris business center 
EffectiveSoft has opened a new development center in the high-tech Futuris business center, conveniently situated close to Minsk airport, and with easy access to downtown. This move allows us to expand our operations, with the option to occupy most of the building's office space, which can house up to 1,500 specialists, future-proofing our growth potential.
The company's expansion into new office space is not only proof of our professional success but also encouraging news for the clients: our growth is a notable two-decade milestone that marks the quality of the provided services and our clients' success.
20 years of our evolution, constant improvement and customer-centric approach has made it possible for us to outsource software development for startups and businesses of all types and sizes. The company's distinctive achievements go hand-in-hand with Belarus's policies and initiatives to transform the country into the technological hub of Eastern Europe.
For the past 15 years, EffectiveSoft has been one of the leading members of Belarus's HTP business park. In that time, we have contributed to the development of the HTP as a global IT software services provider.
Belarus is one of the few countries in the region which has successfully developed IT initiatives over the past decade and a half. The HTP business park now boasts 684 members, mostly IT service companies focusing on software development, contributing to approximately 5% of Belarus's GDP. Belarus is increasingly considered to be the Silicon Valley of Eastern Europe, competing with other European and non-European countries in the IT services space. In fact, Belarus is now on a par with California's Silicon Valley in its capacity to deliver first-rate IT services, as well as sharing the same high technological level of its software products.
According to GII 2019 (Global Innovation Index) statistics, over the past 3 years, Belarus has significantly improved its rankings for the key benchmarks in the IT services exports.
With our move into the new offices in Minsk, EffectiveSoft is primed for future expansion.
Contact us at:
United States, San Diego: 1-800-288-9659
United Kingdom, London: +44 2035987458
Email: rfq@effectivesoft.com